Lawn Maintenance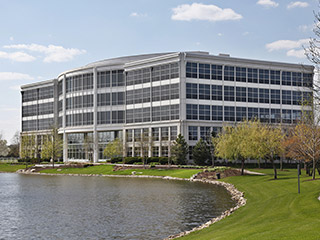 Whether it's you, children, grandchildren, or pets that like to utilize your outdoor space, your grass experiences foot traffic along with exposure to several elements throughout the year with Michigan's unpredictable weather of rain, snow, and shine. In order to keep the lawn in tip-top shape, regular maintenance is required.

No two clients are the same, and neither are two lawns, which is why AK Lawn Care generates specialized plans and contracts for each individual project. We have the expertise and knowledge to handle projects of every scale, and can gladly make recommendations to ensure that your lawn stays green and healthy!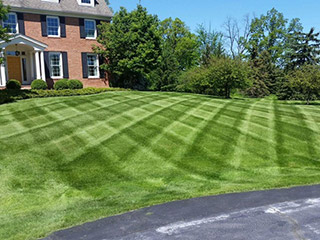 Types of Lawn Care Solutions
The different services that can be incorporated in your lawn care package include:


Mowing
Trimming
Over-seeding
Core aeration
Lawn fertilization
Mulching
Sod replacement
Crabgrass Control
Pest Control
De-Thatching/Power-Raking
Broadleaf Weed-control
Spring Cleanup
Fall Clean Up

AK Lawn Care utilizes organic, high quality lawn fertilizers and pesticides in our work. Not only are these products fantastic for your lawns, but they don't harm the environment. We support local businesses, and source our products: sod, seeding, etc. from reputable, local nurseries!

Our experts will ensure that the job is carried out to your highest expectation all season long! We always strive to not interrupt activities on your property (like that Saturday family BBQ), but sometimes the weather doesn't always cooperate, and services may have to be rescheduled. Our team will always try to give you a head's up!

At AK Lawn Care, we handle every aspect of your job from start to finish. Call us at 734-439-3063 and speak with our experts about your lawn care package options!