Pavers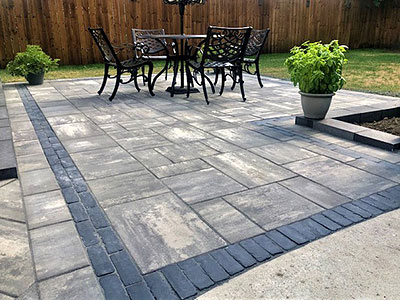 The possibilities are endless when it comes to incorporating pavers into your landscape, from design to the high-quality material AK Lawn Care will hand pick for your needs! The different types of pavers can include:

AK Lawn Care can take your paver project from start to finish! Dependent upon the project, we typically recommend the use of paver stones for most outdoor areas, especially when exposed to the Michigan's wide range of elements. There are numerous benefits to using pavers: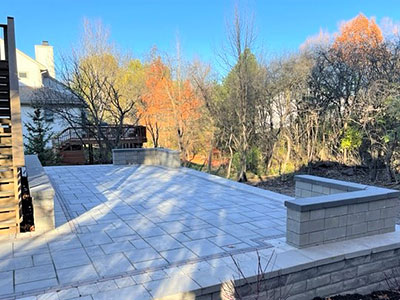 Versatile - Pavers can be used in any outdoor space, and are suitable for installing on driveways, walkways, patios, decks, pool areas and more.


Durable and Long-Lasting - Pavers are extremely resilient in the rain, sun, and snow!


Variety – Available in a wide array of colors

Brick
Concrete
Flagstone
Slate
Marble
Decomposed Granite
Pebble Surfaces



Easy Installation – If the compacted sand in your desired paver area is in tip-top condition, our team can install quickly and with ease.


Easy to Maintain and Repair - Pavers are very low maintenance features, needing an occasional pressure wash. Sealing your pavers also makes them more resistant to dust, dirt and oil stains etc., typically needing to be re-sealed every two years. Paver repair is typically painless, as only the damaged units need to be replaced.


At AK Lawn Care, we handle every aspect of your job from start to finish. Call us at 734-439-3063 and speak with our experts about your paver needs.